Board Certified in Rheumatology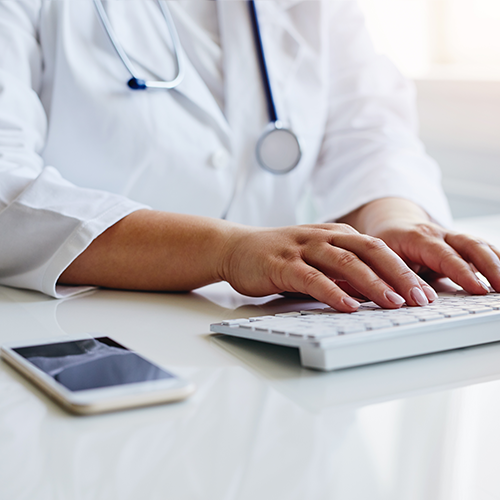 TeleVisit Instructions:
Due to the recent events with the spread of COVID-19 we will begin to offer live video TeleVisits to patients.  This will allow you to meet with Dr. Lindwall over the internet.  You will schedule your TeleVisit with the office in the same manner you have scheduled appointments in the past.  In order to join the TeleVist you may use a computer if it is equipped with a webcam.  Or, a Smartphone or Ipad once you download the Healow app.  Click the link below for specific instructions on how to connect with one of these two methods.
Accessing your TeleVisit with a computer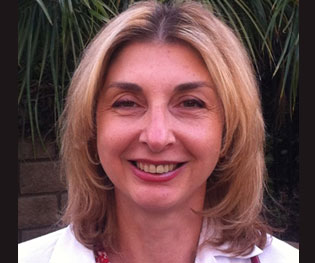 Dr. Lindwall has been dedicated to treating patients in the Thousand Oaks, CA area since 2012.  Her compassionate, individual approach to each patient has made her popular with her patients!  Read more...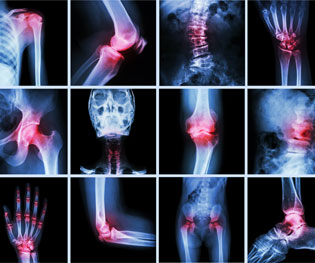 About Auto Immune Conditions
Dr. Lindwall is a superb specialist in managing complex autoimmune diseases including but not limited to osteoarthritis, systemic lupus, rheumatoid arthritis, psoriatic arthritis, myositis, osteoporosis and many others.  More..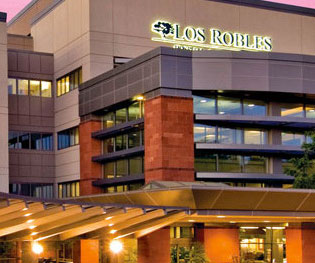 Dr. Lindwall is affiliated with Los Robles Hospital & Medical Center. Los Robles Hospital has earned a reputation as a healthcare leader by delivering excellence in healthcare with compassion and caring.
We offer the most evidence-based and modern treatment plans in order to provide superior care and achieve better outcomes for our patients. Conditions that Dr. Lindwall specializes in:
Rheumatoid Arthritis
Psoriatic Arthritis
Ankylosing Spondylitis
Spondylosis
Spinal Stenosis
Osteoarthritis
Gout
Lupus
Mixed Connective Tissue Disease
Scleroderma
Sjogren's Syndrome
Myositis
Vasculitis
Giant Cell Arteritis
Polymyalgia Rheumatica
Fibromyalgia
Osteoporosis